Dr. Stefan Pastuszka is an expert for strategy development, innovation and the communication of complex subjects. He helps organizations to tackle their challenges with clarity and structure, thus enabling better positioning, clear communication and the development of the right steps for a successful future. His clients range from founders and start-ups to large corporations.
Before starting his own consulting business, the physicist held various positions at the telecommunication solutions provider Alcatel-Lucent and the technology group Heraeus, especially in Strategic Marketing and as Head of Corporate Development. In particular, he orchestrated the company-wide strategy process and worked with numerous operational units to sharpen their business strategies. He combines broad business experience with technological competence and unconventional approaches, including strategic visualization.
In 2017, Stefan published his first book ("30 Minuten Strategie selber machen", GABAL) on strategy development with a lot of practical insight. His new book on team-based strategy development was released on September 2, 2019: "Strategy Explorer – das Strategiewerkzeug für Teams" presents a new canvas-based method for modern strategy development.
In his spare time, Stefan likes to do mountain biking (preferably single trails), water skiing (trick ski, wakeboard and wakeskate), running and fitness. He loves to travel and enjoys great science fiction literature. Stefan lives in the vicinity of Frankfurt/Main, a region with both excellent infrastructure and vast forest areas and hills close by.
More information about his professional background can be found on Xing or Linkedin.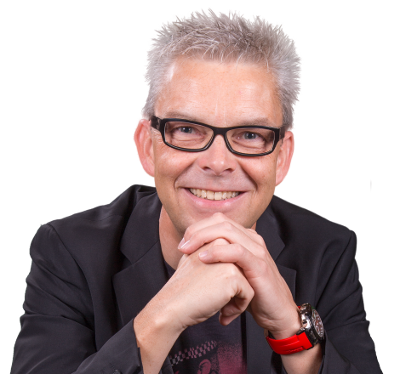 Contact Stefan for dedicated support for your own strategy workshop or project:
E-Mail: info@pastuszka.de
Web: www.pastuszka.de